Outta the Park with Barry Davis (Men's)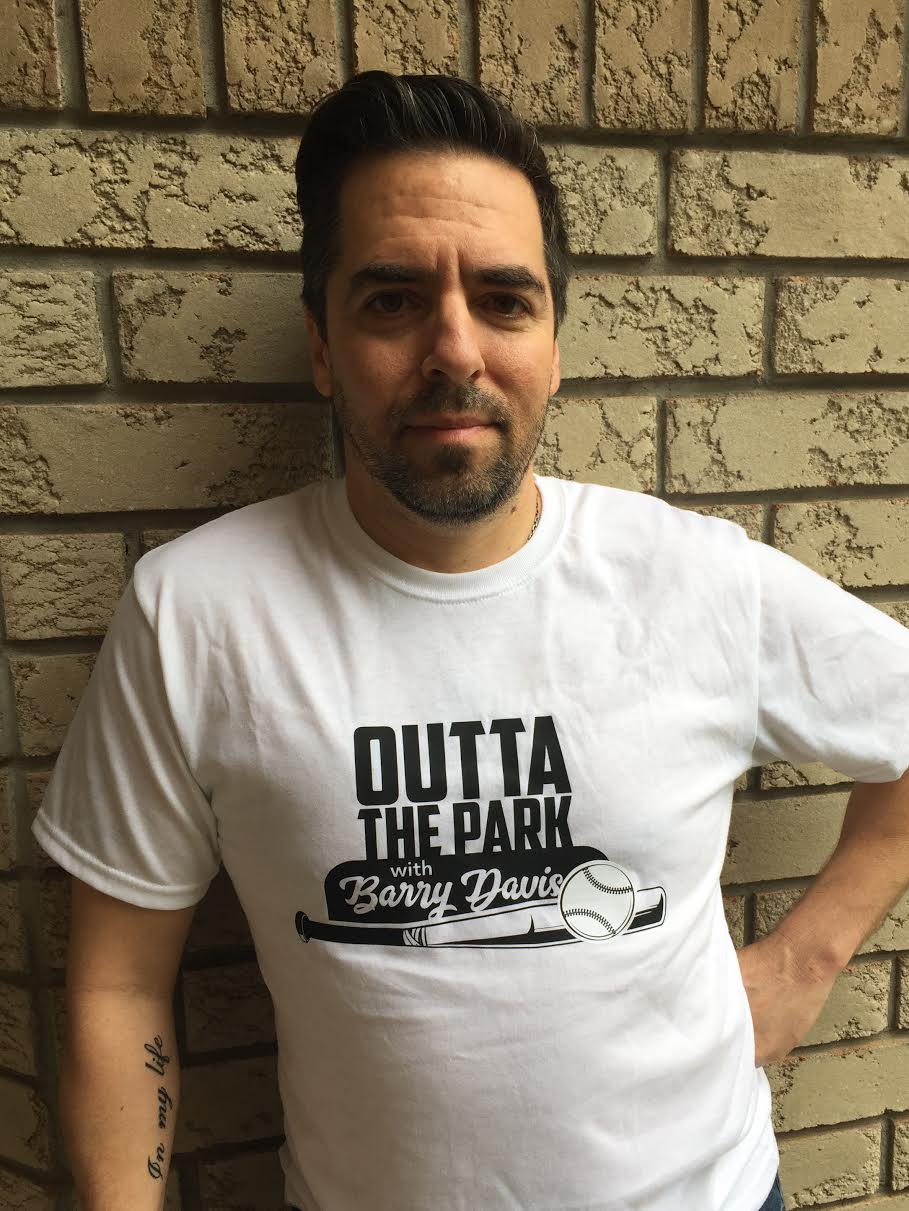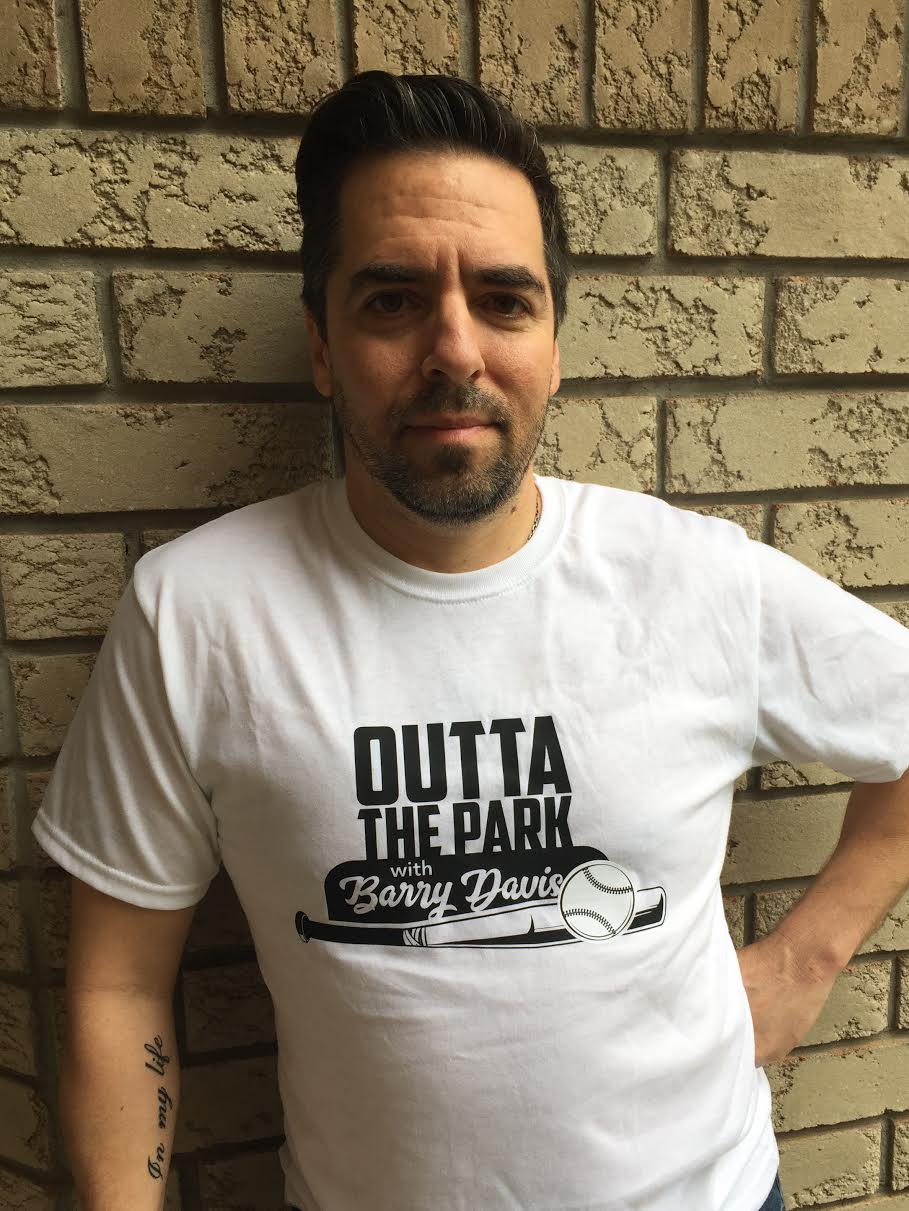 Outta the Park with Barry Davis (Men's)
We've teamed up with Barry Davis to bring you this exclusive tee! 'Outta the Park with Barry Davis' is a weekly Blue Jays podcast, featuring interviews from players, team analysis, and gives fans the opportunity to ask Barry their Blue Jay related questions.
This tee is only available on our website, so grab one for yourself!
Check out NSR Media and listen to the Blue Jays podcast weekly www.nsrmedia.ca
We like our podcast, Barry.
50% cotton, 50% polyester blended tee
Available in Men's sizes S, M, L, XL, XXL
Shirt Colour: White or Black